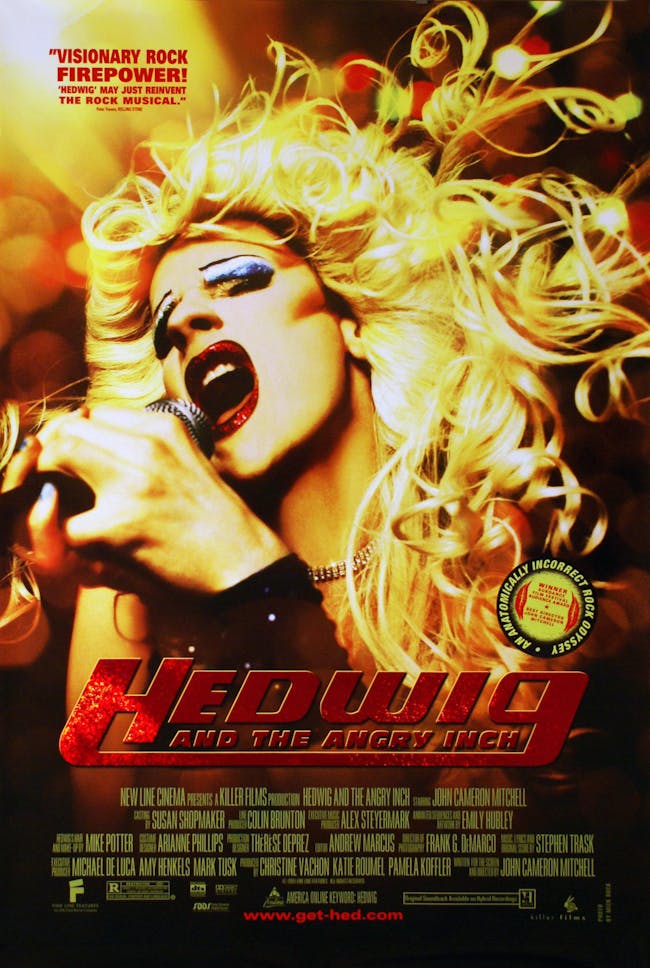 Hedwig and the Angry Inch Sing Along
Sing along with Hedwig and David Lee!
Calling all Hed-heads – this is the one you've been waiting for!
Grab your best feathered wig, red glitter lipstick, and fishnets and join host David Lee to sing along with the "slip of a girlboy" transgender punk rocker from East Berlin at the center of John Cameron Mitchell's cult classic film Hedwig and the Angry Inch.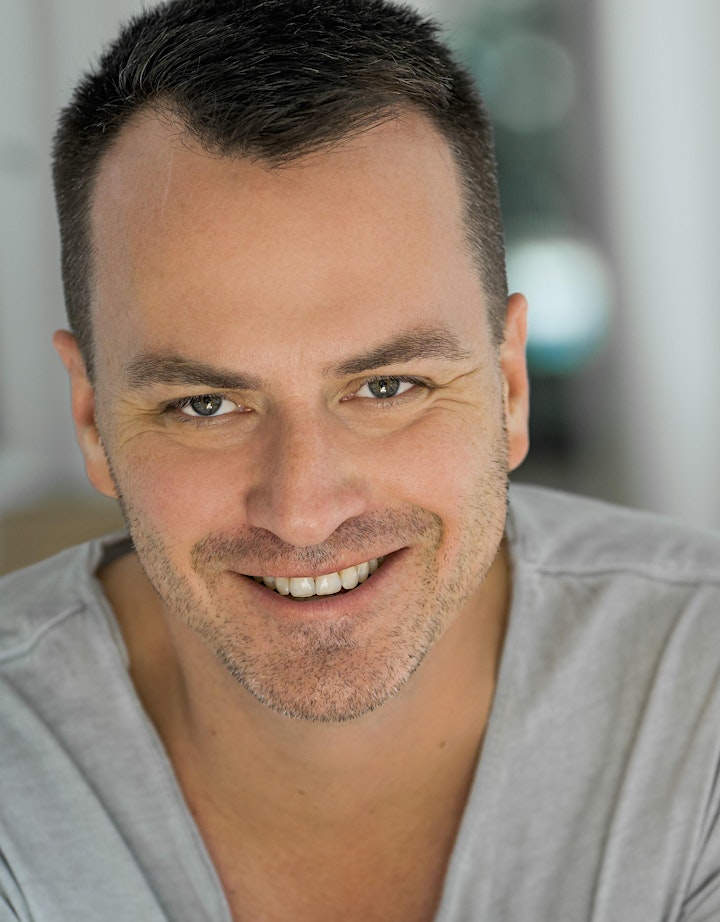 Venue Information:
The Abbey
100 S. Eola Drive
Suite 100
Orlando, FL, 32801